FASTER AND MORE ACCURATE SAFETY
ASSESSMENT
SCROLL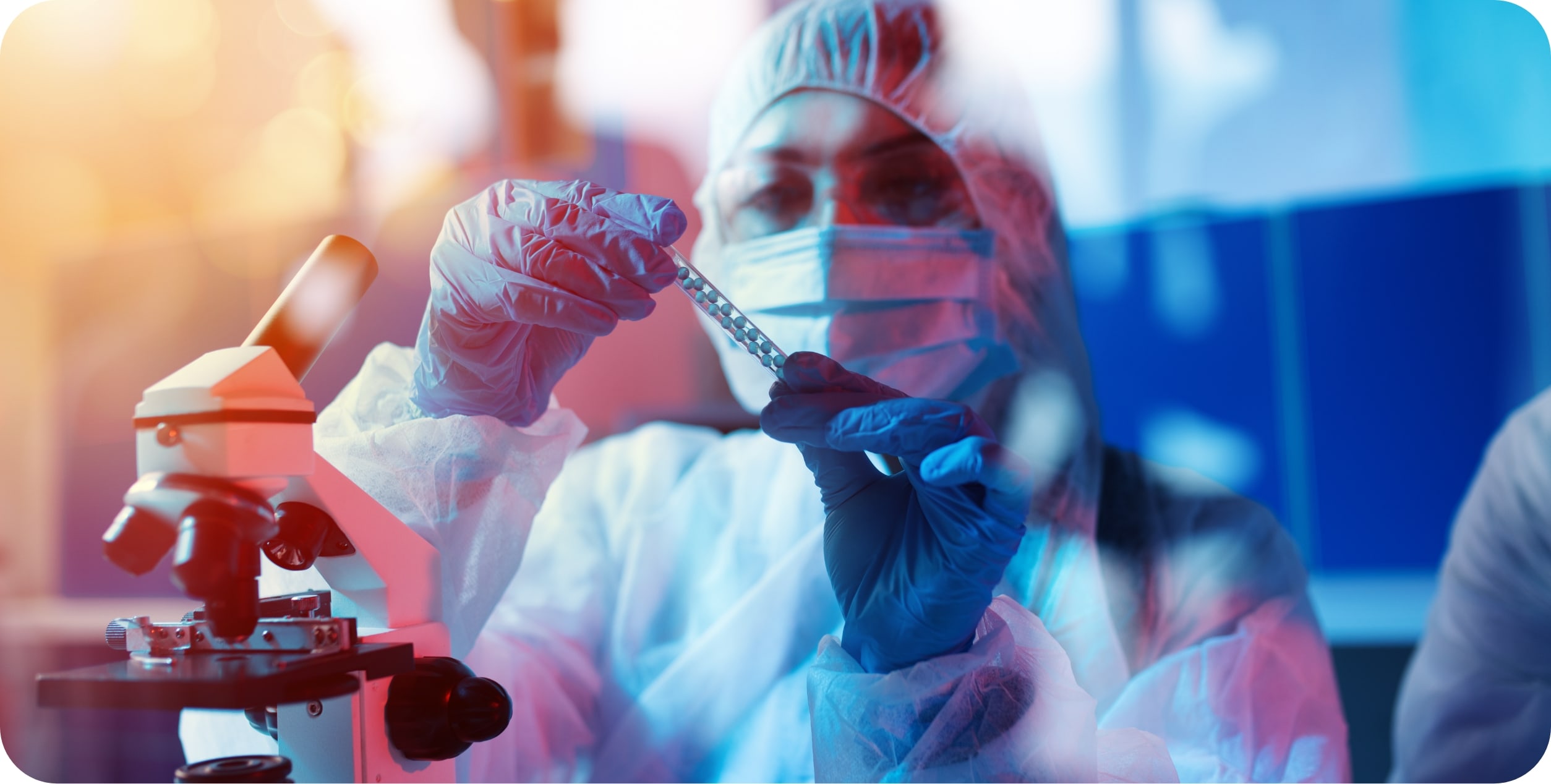 SOLUTION

AI learning professional skill and criteria analyzes specimen images automatically.
AI learning professional skill and criteria analyzes specimen images and videos for various safety tests and provides evaluation reports.
Simply by uploading images and videos of the tests to the system, reports for safety evaluation of candidate compounds are provided in a shorter time and more conveniently, without burdening the experimenter.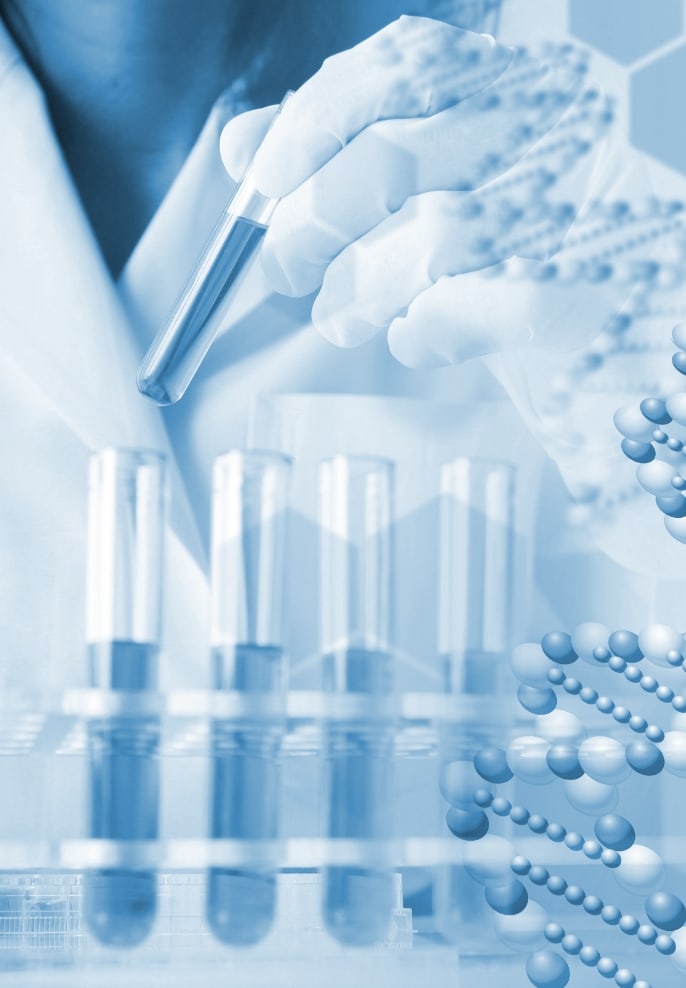 PROBLEM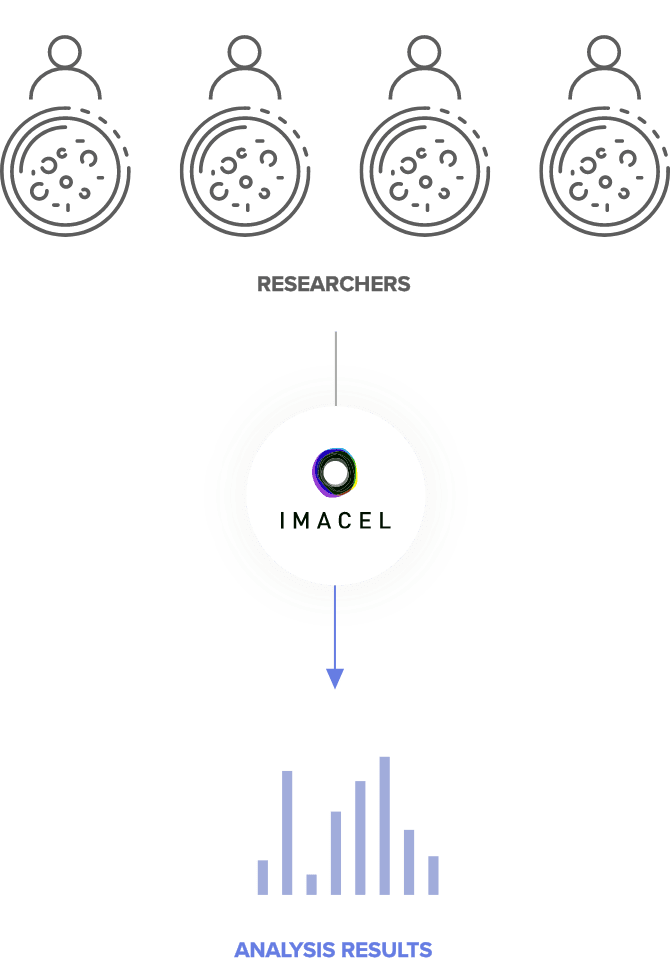 Reduce the burden of safety evaluation
In the field of safety evaluation, the number of samples that can be evaluated is limited due to the large amount of human resources required for evaluation. In addition, evaluation criteria is not qualitative and a bit different for each evaluator, resulting in inconsistent results.
AI-based evaluation solves various quantitative and qualitative issues in the field that depend on manpower.
ACHIEVEMENT
Support measures examples

Micronucleus test automation

Automatically determines the number of cells and micronuclei in samples by image analysis. Reports the percentage of micronuclei in each sample group.

Mouse behavior tracking

Analyzes videos of mice receiving the drug and quantifies their behavior. Abnormal behavior of mice is detected and reported based on the numerical values of the analysis results.
STRENGTH
Why you can rely on LPIXEL

Reduce the burden on researchers

By using AI to support and replace observation tasks that are conventionally performed by researchers, their physical burden is greatly reduced.

Reproducible evaluation results

A dedicated AI tuned for each client provides the results each time, providing homogeneous evaluation results that do not depend on the evaluator.

Speed for report delivery

A report will be provided within approximately 3 days after the images are uploaded to the dedicated system.
FACT
More than 100 joint researches

Mainly in partneship with academia and research institutions in and outside of Japan, LPIXEL conducts
numerous joint researches with pharmaceutical companies.
Our seasoned and experienced specialists support you in implementating AI.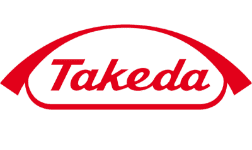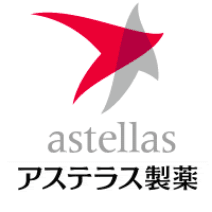 FLOW
Implementation flow

We offer free of charge services for hearing about issues and consulting for AI implementation, and evaluation analysis.
We look forward to working with you.
Analysis conditions setting

Upload specimen images
Download analysis results DOWNLOAD
FAQ
FAQ

How long does it need to start using the system?

It takes about one month to tune the system according to the customer's test system. After tuning is completed, analysis for each test will be completed in about 3 business days.

What test items are supported?

We plan to support a variety of tests including micronucleus tests. Please contact us for details.

What is the fee structure?

Several types of contracts are available, including a per-test fee, as well as an annual package contract for larger volume of use. Please contact us for details.
Our team that consists of employees with a variety of experiences such as engaging in RA/QA of one of the largest medical device companies, and working for a medical system provider and a pharmaceutical company accelerate partners' business together.
We provide optimal solutions by applying image analysis and artificial intelligence technologies in all life science fields such as medicine, pharmaceuticals, agriculture, chemistry, and food.