EFFICIENT CLINICAL TRIALS AND APPROPRIATE
DRUG UTILIZATION
SCROLL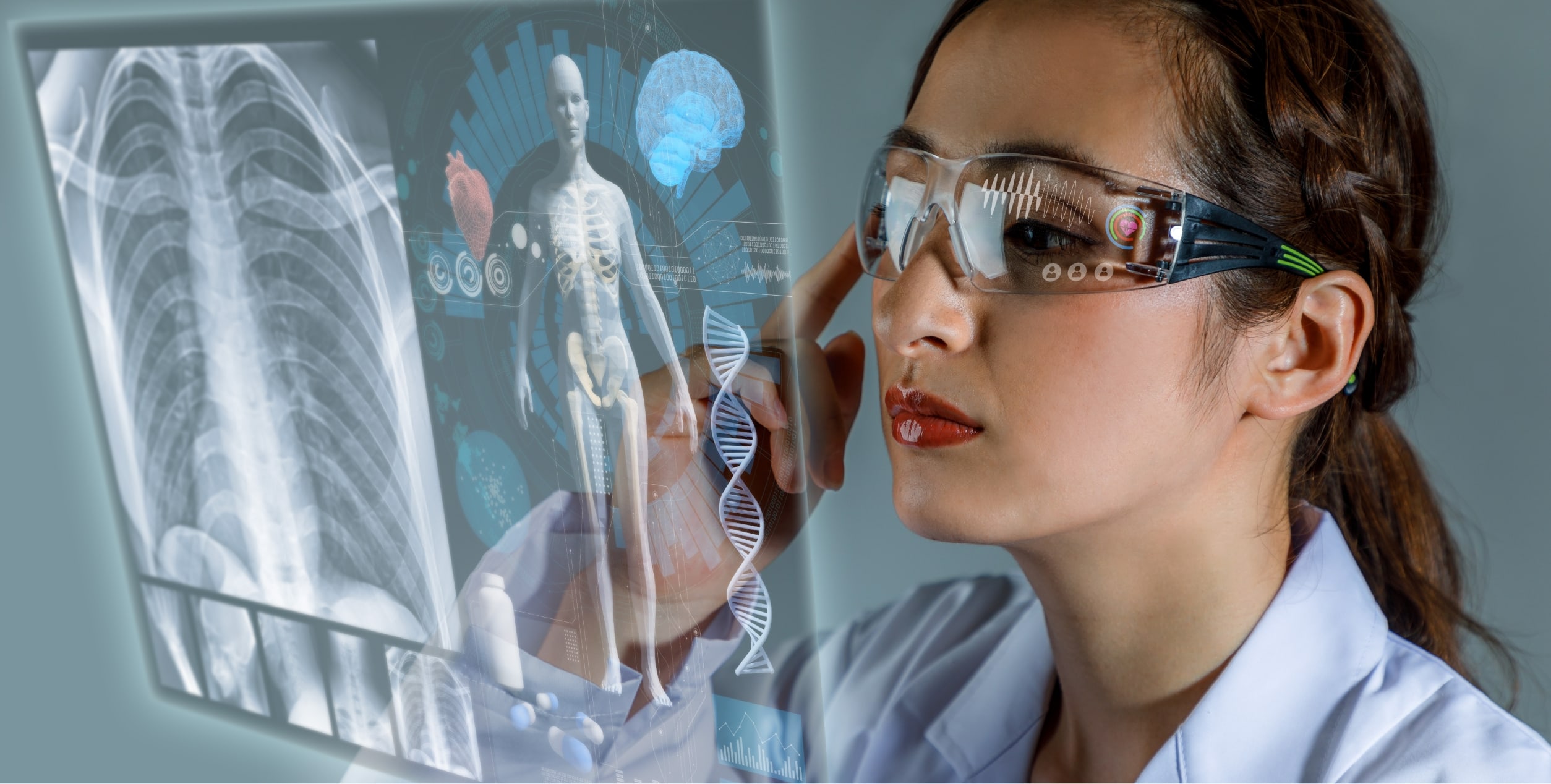 SOLUTION

AI based patient classification
Based on the medical AI technology that has been clinically introduced, the AI analyzes radiological images, tissue images, ultrasound images, etc., and extracts their characteristics to enable prediction of treatment effects and detection of adverse effects for each case.
By capturing detailed characteristics that could not be captured by the traditional way, more precise patient stratification and appropriate drug utilization can be realized.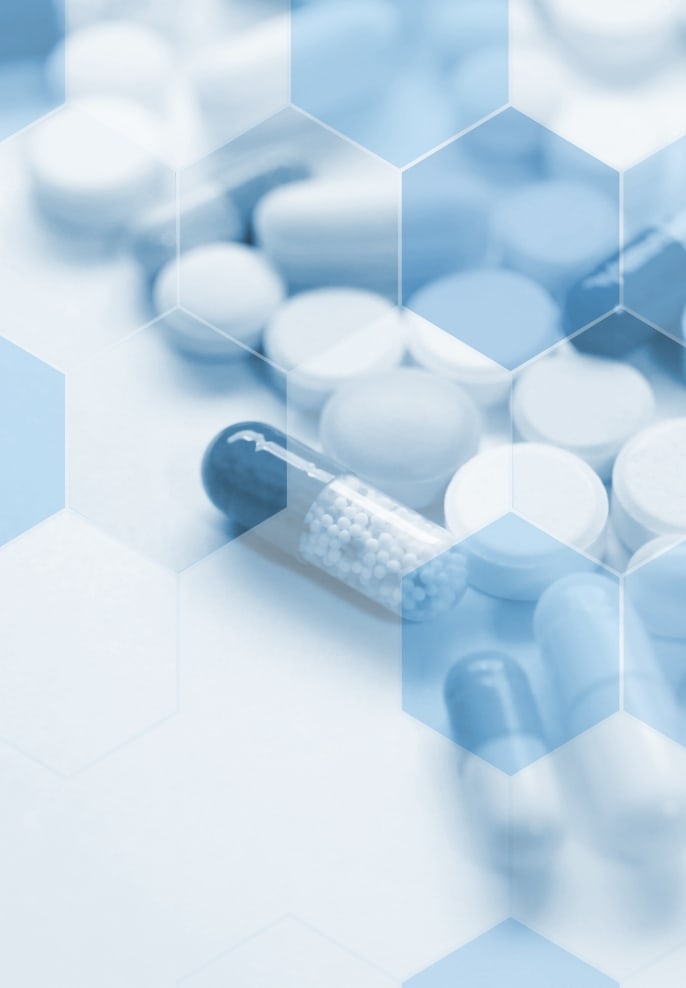 PROBLEM

Improvement on clinical trial success and higher quality medical care by the AI
In clinical trials, precise patient classification is essential to improve success rates. In addition, in the real-world use of drugs, advanced diagnosis by physicians is necessary to select appropriate drugs and detect side effects at an early stage, and it is not easy to make appropriate diagnoses in the actual field. To address these issues, we support the solution of these problems by providing new criteria for decision-making through AI.
ACHIEVEMENT
Support measures examples

Preventing oversights in the real-world clinical practice

AI analysis of radiological images enables early detection of diseases difficult to diagnose and adverse effects.

Real-world clinical applications

AI analyzes radiological, tissue, and ultrasound images to enable early diagnosis of easily overlooked diseases and early detection of drug-induced side effects.
STRENGTH
Why you can rely on LPIXEL

Algorithm development quality

Engineers involved in the development of medical AI that has been proven effective and efficacious in the clinical field will be assigned to develop the product according to individual issues.

Image collection network

Clinical data collection which is the most important thing in the development of medical AI is achieved efficiently by utilizing our network of medical institutions.

Track record for medical device approvals

Our experts, who have experience in obtaining regulatory approval/authentication for programmed medical devices, can provide a wide range of support from consultation with regulatory authorities and certification bodies to study design.
FACT
More than 100 joint researches

Mainly in partneship with academia and research institutions in and outside of Japan, LPIXEL conducts
numerous joint researches with pharmaceutical companies.
Our seasoned and experienced specialists support you in implementating AI.



FLOW
Implementation flow

We offer free of charge services for hearing about issues and consulting for AI implementation, and evaluation analysis.
We look forward to working with you.
Hearing of issues

Data collection for analysis

Trial analysis
Algorithm development

Approval/Authentication
CLINICAL USE CLINICAL USE
FAQ
FAQ

How the data for the learning can be collected?

We collect data from our network of medical institutions in compliance with relevant laws and regulations through anonymous processing. Our extensive network enables us to collect data quickly.

How many images are required to build an AI?

In many cases, we would like to receive several tens to hundreds of images for the initial verification phase, and several hundreds to several thousands of images for the implementation phase.

What kind of introduction can be applied?

There are a variety of cases, such as when our company acts as the manufacturer and distributor and deploys it as a programmed medical device, or when the customer company implements it in society as a tool to support doctors and patients in their medical treatment and consultation. We can provide a wide range of possible implementation methods depending on your needs.
Our team that consists of employees with a variety of experiences such as engaging in RA/QA of one of the largest medical device companies, and working for a medical system provider and a pharmaceutical company accelerate partners' business together.
We provide optimal solutions by applying image analysis and artificial intelligence technologies in all life science fields such as medicine, pharmaceuticals, agriculture, chemistry, and food.